YOU HAVE NOT KNOWN DISAPPOINTMENT UNTIL YOU HAVE DQ'D FROM THE OLYMPIC GAMES
Sports can be cruel.
A split second can be the difference between moving on and going home. Like, pack your bags -- you're
Viver Esporte Blog
outta here.
Spanish swimmer Miguel Duran Navia felt such despair and deep disappointment today. He was disqualified after a false start in the fourth heat of the men's 400m freestyle. 
Realizing his
Viver Esporte Blog
error, the inconsolable Navia covered his face as he fought back tears. He slowly collected his belongings and left the deck. You can almost feel the sobs catching in his chest.
Then he got a second chance.
Judges ruled that noise from the crowd led to his false start, meaning Navia was allowed to compete after all. 
"I heard something from the stand and so I did what I did," he said afterwards about jumping the gun. "It was a false start. I thought I was disqualified but I was told that everything was fine to swim."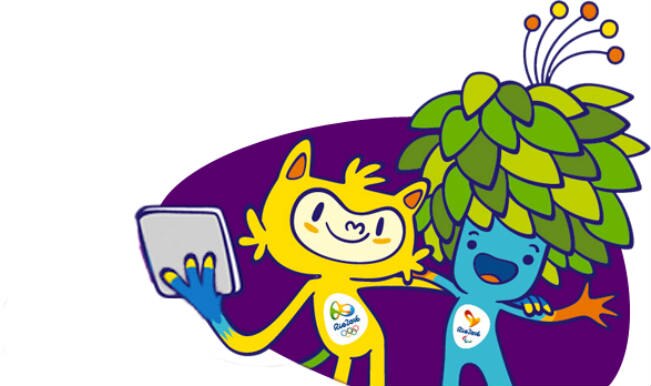 He would go on to finish eighth in his heat, failing to qualify for the finals in the end. Nonetheless, Navia intends to regroup for the men's 4×200m freestyle relay on 8 August.
"Everything that happened affected my concentration," he said. "I was not where I should be. I hope that in the relay, nothing (like that) will happen."
As do we, Navia. As do we. 




More >


https://www.rio2016.com/en